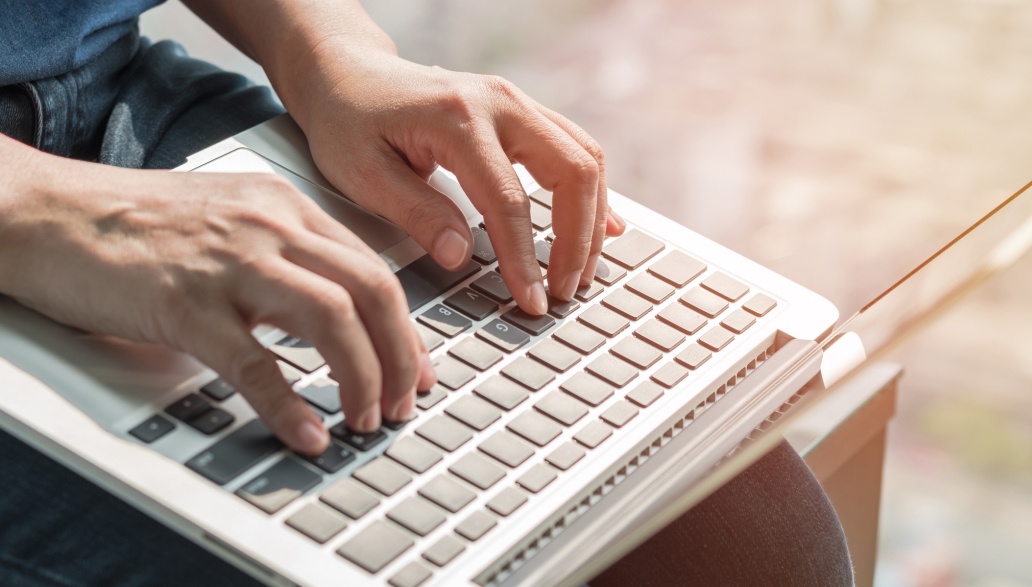 If you are at the point of signing up for one of our studies, this means you have successfully completed the step of first opening your file!
Now comes the time to choose the study in which you would like to participate. To do this, go to our website to review all available studies for which we are currently recruiting participants. You will find the various studies and their corresponding datasheets. To better understand these sheets, you can read our article on the topic.
If this is the first time you will be participating in a study with Altasciences, please call one of our agents directly. Depending on your profile and the questions they will ask, our agents will go over the studies for which you are eligible to participate.
If this is not the first time you are participating in a study, we recommend you go through our "Participant Portal." Depending on your profile, studies will already be recommended to you. Once you have signed up for a study, one of our agents will communicate with you by telephone to ask a few more questions and validate your profile.
Once the sign up to the study is complete and to confirm your eligibility to participate, two medical visits will be scheduled.
During your first medical visit, you will receive additional information about the study. A document will be given to you which will go over what medication will be tested, what it is meant for, the dosage, the possible side effects and the primary objective of the study. A nurse will conduct the exam during the first visit. They will take your vital signs, blood and urine samples as well as make you take an echocardiogram. This first visit should take no more than 100 minutes (1 hour 40 minutes).
During the second visit, the doctor will share the results of your medical exam. The doctor will also ask additional questions about your medical history. You will have time to ask your own questions, to learn more about the study, the implications and what your participation means. This visit typically lasts around 60 minutes.
If you are one of our valued expert ambassadors, you can combine both medical visits intoone single 90 minute visit. You too can become one of our ambassadors! For more information, review our criteria for joining the AltaProud programme.
Once both medical visits are completed, you will receive one of three statuses:
● Participant
● Participant Stand by
● Participant Extra
If you have the Participant status, this means your place is secured for the study. What about being a participant on stand by? This means that you must show up, as if you were a participant, follow the procedures and even stay overnight in the clinic. You may take the place of a participant who does not show up. Finally, if you are a participant with the "extra" status, this means you must follow the procedures and remain available. You will be contacted if a place in the study opens up.
In anticipation of your stay in the clinic or even for your medical visits, you can reserve a parking spot with a mobile app that you can download following this link. To proceed with the reservation, you must provide your personal and banking information. You will receive a preferential rate by adding "Altasciences" to the field "zone."
Once again, our expert ambassadors receive additional discounts when they reserve their parking spaces.
In order to respect the constraints of the study and for your own security, drug and alcohol tests will be conducted during your medical visit, as well as before and during your stay. Not respecting these rules will lead to consequences such as your ability to participate in future studies.
If you would like to learn more about the rules and guidelines regarding participating in our studies, please consult this link. Know that, in the optic of respecting the well-being of our participants, you may opt out of a study at any time. If you decide to opt out, we do ask that you let the recrutement team know as quickly as possible so that we may offer your spot to another participant.